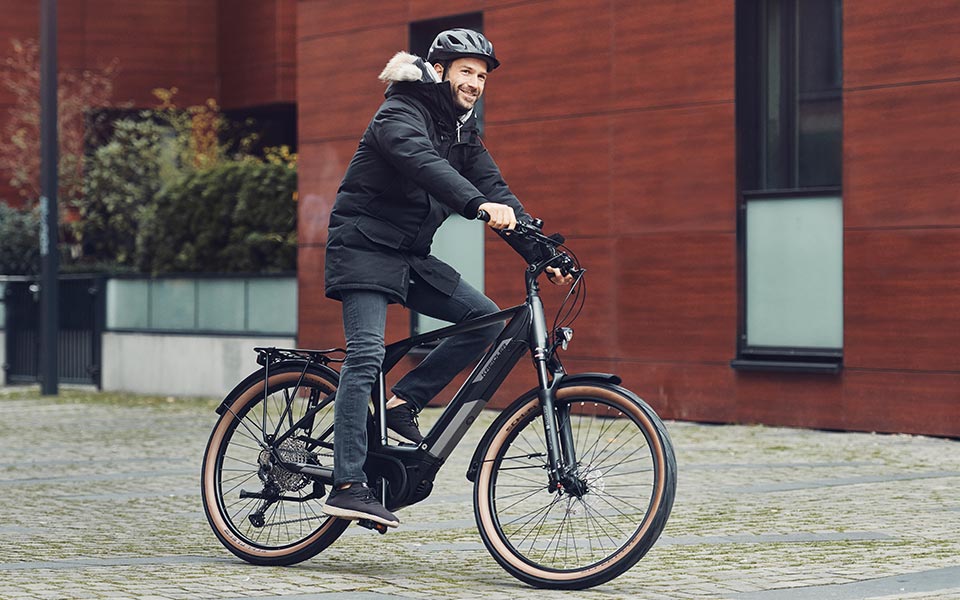 The new SUV e-bikes
One for all – solid tread tyres for a big plus in off-road and everyday use.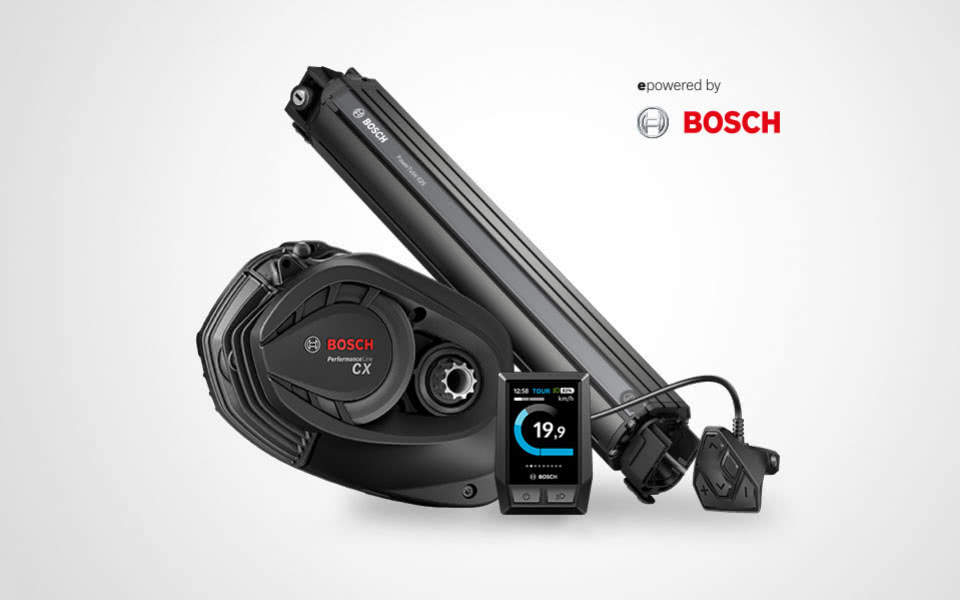 BOSCH E-bike drive units
Discover the BOSCH Kreidler e-bike drive units for 2021 and find out about the innovations in e-bike technology.
Kreidler E-Bike & Bike
every day, every way
If you happen to cross "An der Schmiede 4" in Oldenburg early in the morning, you might just notice that, at Kreidler, we've already been hard at work managing, developing, buying and checking for hours. We get up so early because our passion drives us every single day to excel. We're often asked where our enthusiasm comes from. The feeling of limitless freedom? Of independence? Or have we just been seduced by our fascination with two wheels?
Each of us will have our own individual answer. But one thing is clear – we all share a love of e-bikes and bikes and that we can't escape. It motivates us 24 hours a day, 7 days a week, and 365 days a year. The Kreidler brand and bikes are always on our mind and we like it that way because we want to develop the best possible bike & e-bike for you!
We always aim to be on the same wavelength as our customers and the market and are proud to be a medium-sized family-owned business. We finance the business ourselves, make our own decisions and put all our profits right back into the company! One thing is certain – we're proud of who we are and will continue to follow our passion!
Kreidler – every day, every way!