Almost 650 bikestores & bike dealers
More than 430 Kreidler bike dealers in Germany and more than 100 bicycle shops in the Netherlands provide a comprehensive listing and savvy service right in your neighborhood. But even outside of our core market you are good 100 Kreidler specialist dealers throughout Europe.
Always seek advice from a bicycle dealer for purchasing a bicycle or e-bike. Only it is with professional advice to determine able to share with you the right bike or e-bike for your needs precisely.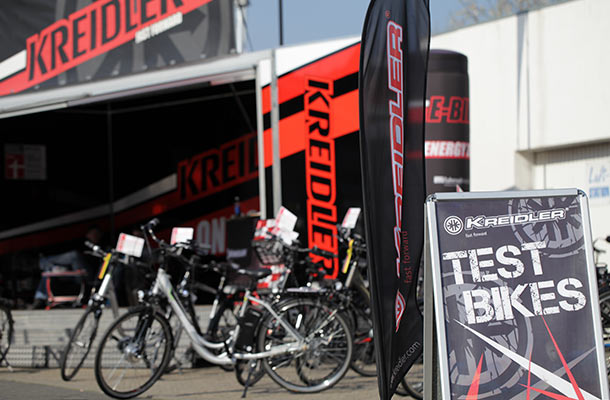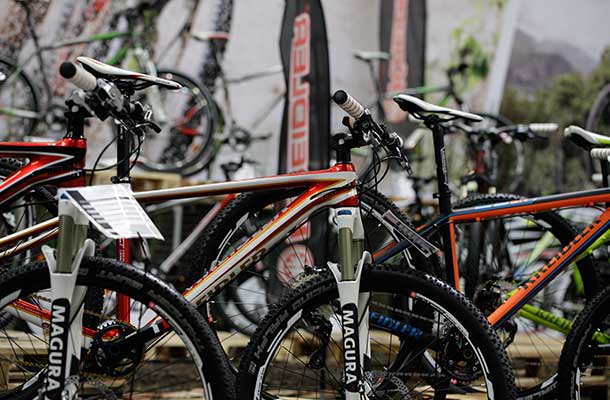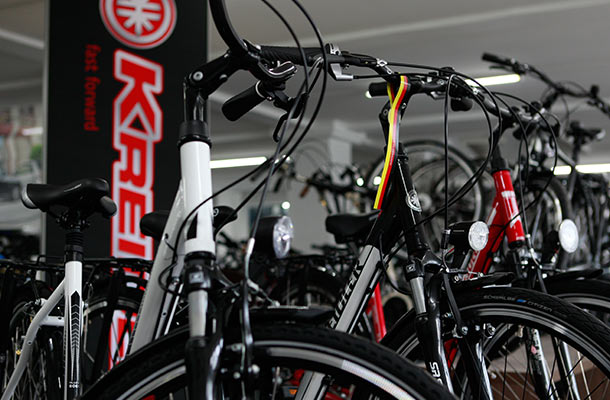 Particularly as when buying an e-bike, to place particular emphasis on the quality of the electronic components used. Rely on the experience of our selected Kreidler bike shop when it comes to selecting the right e-bike drive, the capacity of the e-bike batteries or the e-bike control. Rely bsw when buying an e-bike from German brand production with quality components. Bosch, Panasonic or Shimano.
Not only the e-bike needs a professional maintenance due to its technical components. Your bicycle dealer will be even after buying a bike with advice, and expert service available and ensures that you on your bike or e-bike with safety as many years will have.
Our advice: Buy your bike or e-bike in the bicycle shop and your local dealer.